The fight against shaky smartphone videos might come to an end today, at least that's the vision of Rick Whang and his team at Navin. 1218 backers at Indigogo are hoping the same!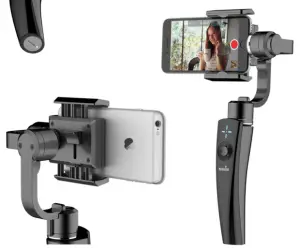 The Pro View S3 is a camera stabilizer for smartphones and a one stop solution for those who want to shoot videos like a pro! The stabilizer is specially designed for large 4K smartphones but works just as well with mid sized ones too, as the unit can handle screen sizes ranging from 4.7" up to 5.7". It gives users the liberty of shooting ultra smooth videos. Being professionally designed, the Pro View S3 is also the world's first 3-axis gimbal, making it the most versatile smartphone stabilizer yet. Better yet you can crowdfund it today to make this a reality!
See what Rick has for advice for other tech entrepreneurs the future of smartphone filming  and why you should fund this project!
How did you come up with this idea and what made you "go for it"?
More smartphones are equipped with high-resolution camera, even 4K camera on the latest models. As video sharing is becoming popular, good to enable everyone to take cinematic video shots like filmmakers using their smartphone to better express and share. The technology is here, just need to make it more affordable and accessible to most people.
I would say it's a better use than the selfie stick…:) If everything goes according to plan, what's your ultimate vision?
Make shaky video a term in history.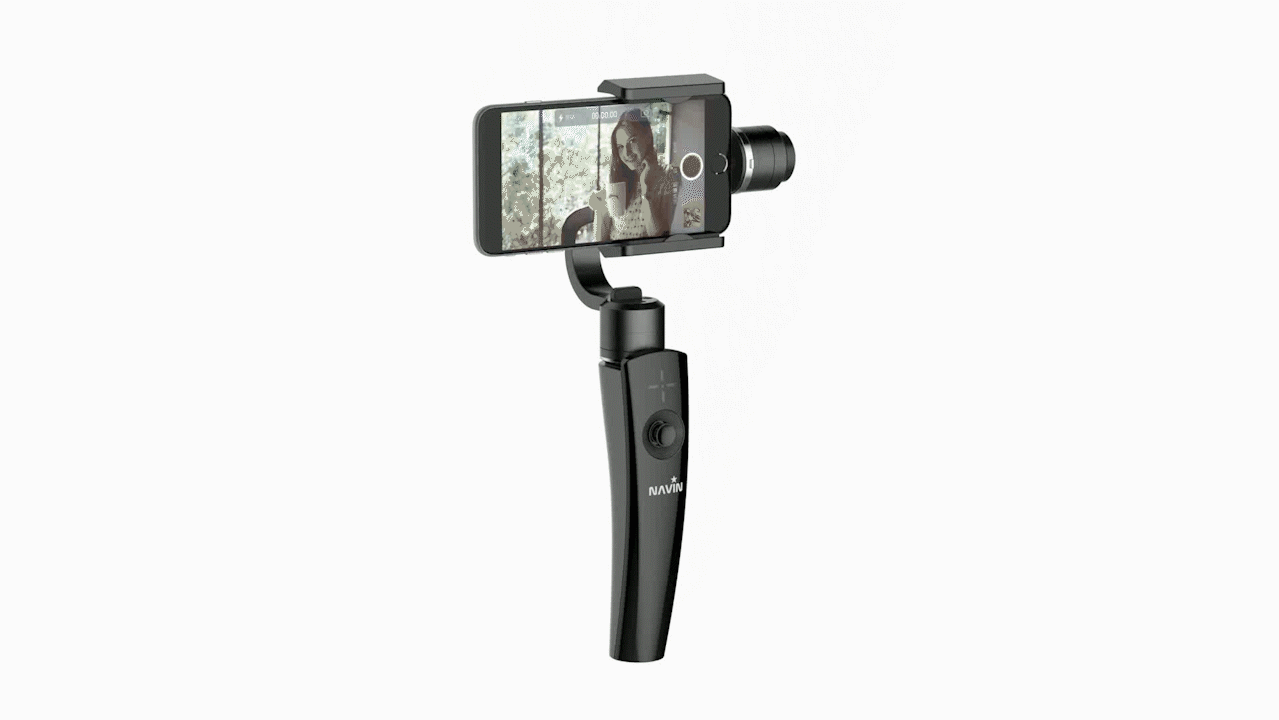 Nice! Now give us 3 tips from what you have learned on your way to other technology entrepreneurs
Real schedule may get 50% longer than expected.
Have a backup plan.
Seek multiple sources.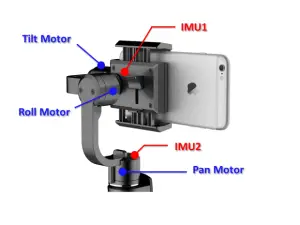 Finally, tell us: why should your project get funded?
We bring state of the art 3-axis gimbal technology to the market, better than what's currently available, at an ultra-affordable price. A big step toward obliterating shaky videos!
Well, I for one do hope you succeed in your mission! Thank you Rick Whang at Navin and best of luck on your crowdfunding!