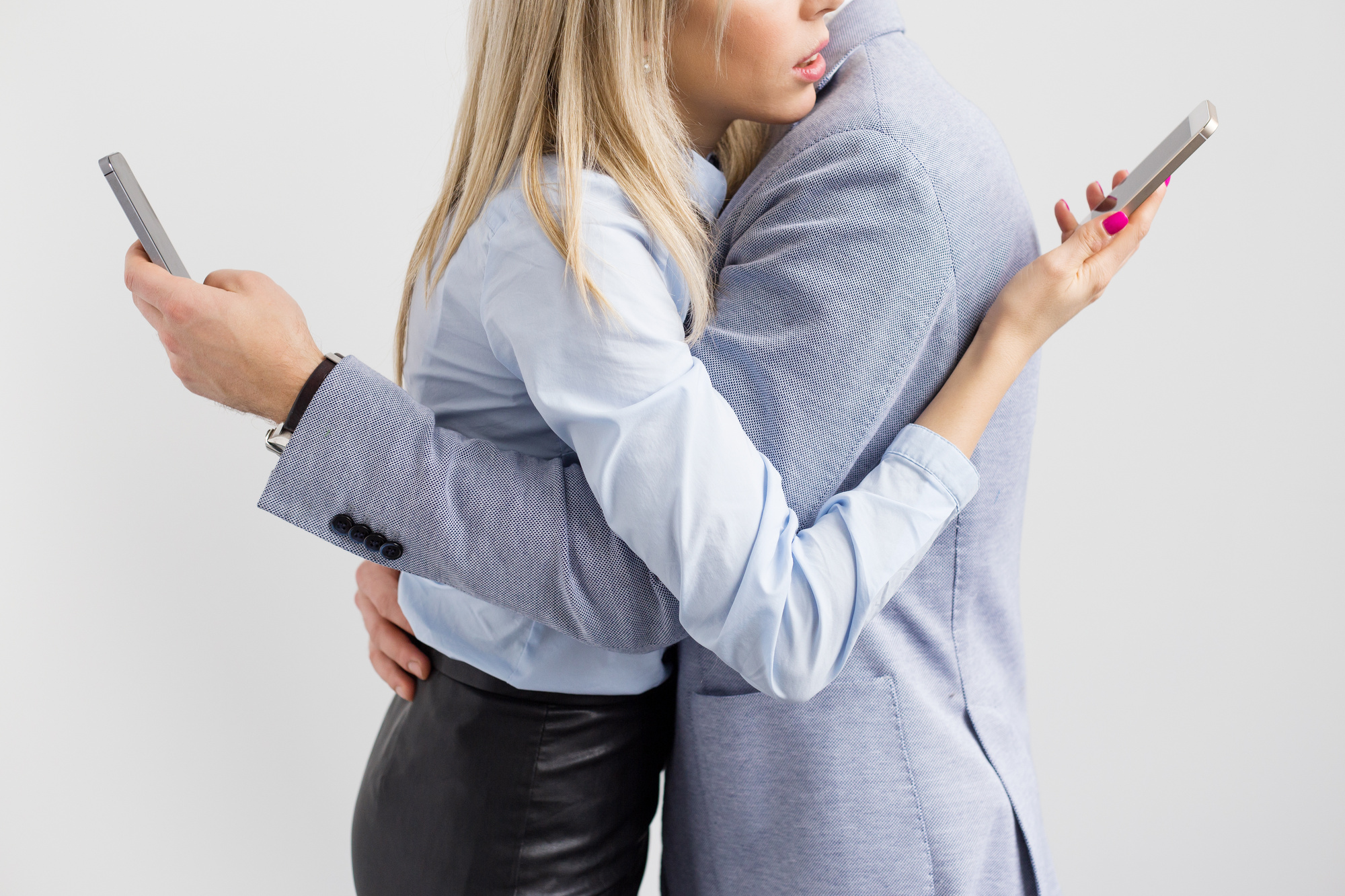 Picture this: you're out at an amazing event, and you look over to your friend but their eyes are glued to their phone screen. They can't wait to Snapchat, Instagram, take pictures, videos, look up reviews, call their mom to tell her about it, etc.
You have someone in mind just like that, don't you? We all know someone who is smartphone obsessed. If you need to get them a present, your best bet is something smartphone related.
In most cases, it's probably not a good idea to fuel a friend's addiction, but when it's an iPhone addiction you can make an exception. One of these 5 gifts is sure to make an iPhone addict happy.
1. Phone Projector
YouTube, Netflix, and other video streaming services are some of the top used apps on smartphones. Even with the large screens on devices nowadays, you can make their phone video experience epic with a projector made for smartphones.
This way, any iPhone addict can project movies, TV, and YouTube on the go.
2. Car Phone Mount
While you don't want to encourage texting and driving, car phone mounts are practical and useful for phone addicts. They can use GPS services, queue up an awesome road trip playlist, and set-up speakerphone easily and safely in the car.
3. Portable Charger
Avoid an iPhone addict's withdrawal by making sure their phone never dies on them. Portable chargers might not be the most fun present in the world, but keeping their device charged at all times is an amazing cell phone gift for any smartphone addict.
4. Customized Phone Case
You get a businessperson a custom briefcase, a basketball player some custom shoes, and a cell phone addict a custom phone case. Have the case engraved with their initials or displaying their favorite sports team logo or even just decked out in their favorite colors.
This is a great gift since it shows your thoughtfulness and that you know what they like while also giving them a practical gift that will protect their beloved phone.
Check out customenvy.com for awesome phone custom phone cases for any smartphone out there.
5. Camera Accessories
Cameras on phones have come a long way from the grainy pictures your old Nokia took. Camera quality on smartphones today rival that of professional cameras, which we're sure your smartphone obsessed friend has bragged about before.
So why not deck out their phone's camera with awesome camera accessories? You can get a camera stabilizer so their videos are smooth as butter. You can get them camera lenses for wide angle, fisheye pics, and more.
Fuel Their iPhone Addiction with These Cool Gadgets
Want to put a smile on your smartphone obsessed friend's face that's usually only reserved for memes and funny Snapchats? Just give them any one of these smartphone gadgets.
If they've truly got an iPhone addiction, there's no way they won't love any one of these gifts. Want some more ideas for gadgets to gift? Check out our blog and our tech reviews to get the best of the best.